PDC Bits Repair Service

PDC bits is a kind of drill bits that can be repaired many times till the body broken.
The PDC bits mainly has two parts, body and cutters. The body is connecting with drill stem and carrying PDC cutters, in case of the body no wear or the slight wear can be tolerated, it can be repaired and used again, theoretically the performance is still the same with new bits.
PDC cutters is the essential component for PDC bits, wear resistance, shock resistance and thermal stability are important properties for its performance, cutters position and angles which are designed by engineers are also important to get longer working life and higher ROP.
Generally, in case of the PDC body that is still good, we can change new PDC bits cutters to use the body again to save cost of drilling tools. Solidkey not only produces new PDC bits, but also provides service of repairing old PDC bits. Contact us immediately to get more details.
Below are some comparison photos of PDC bits, before and after repairing.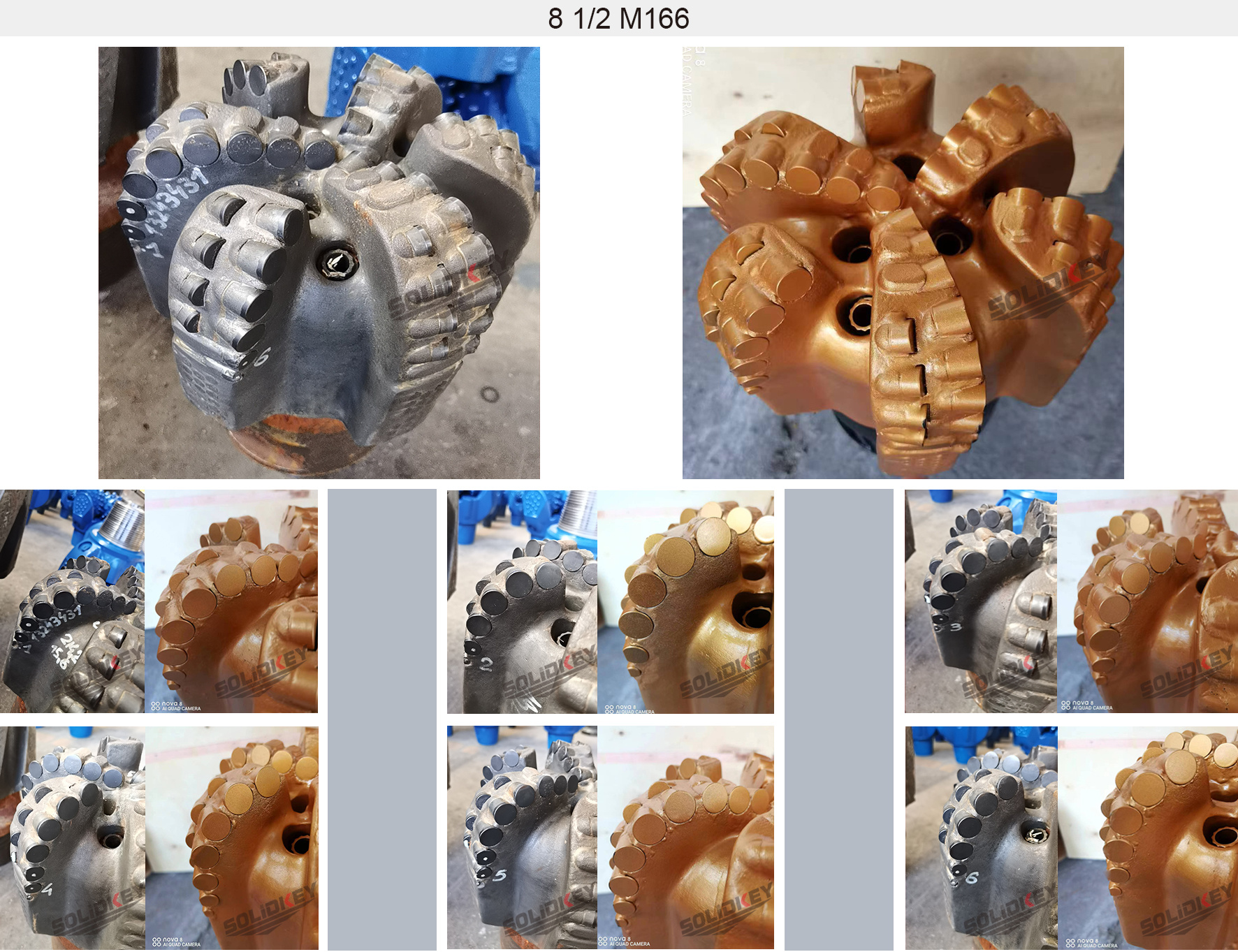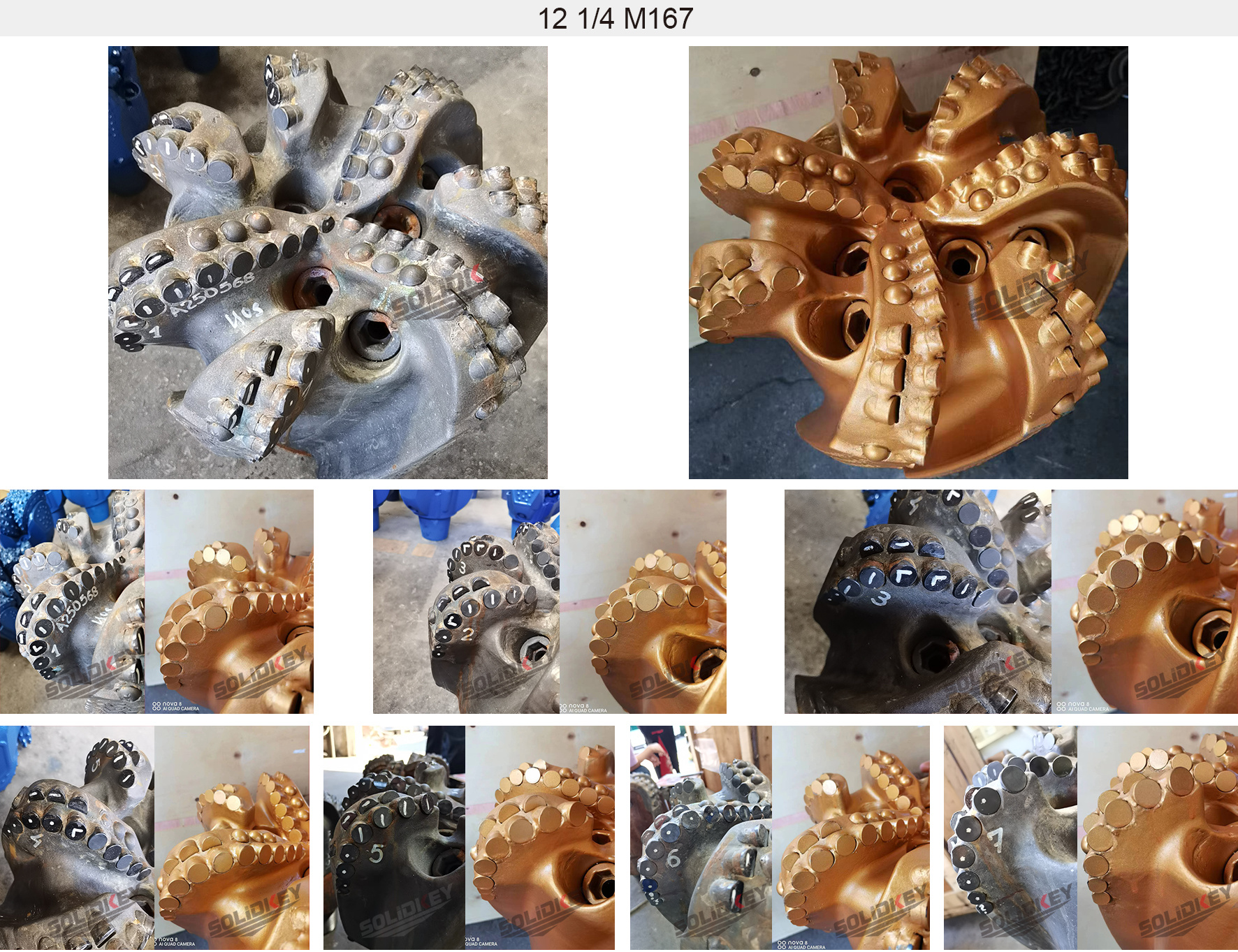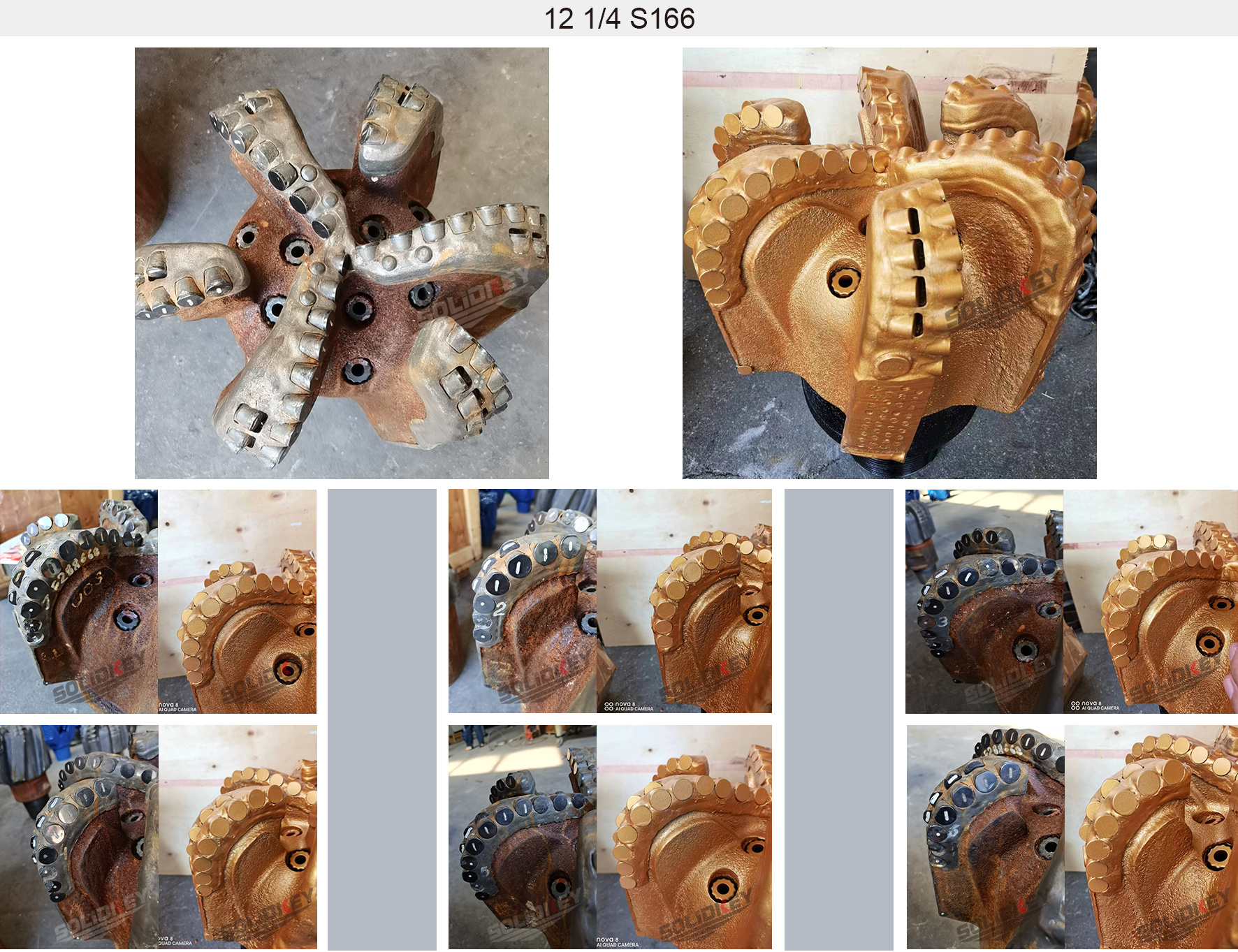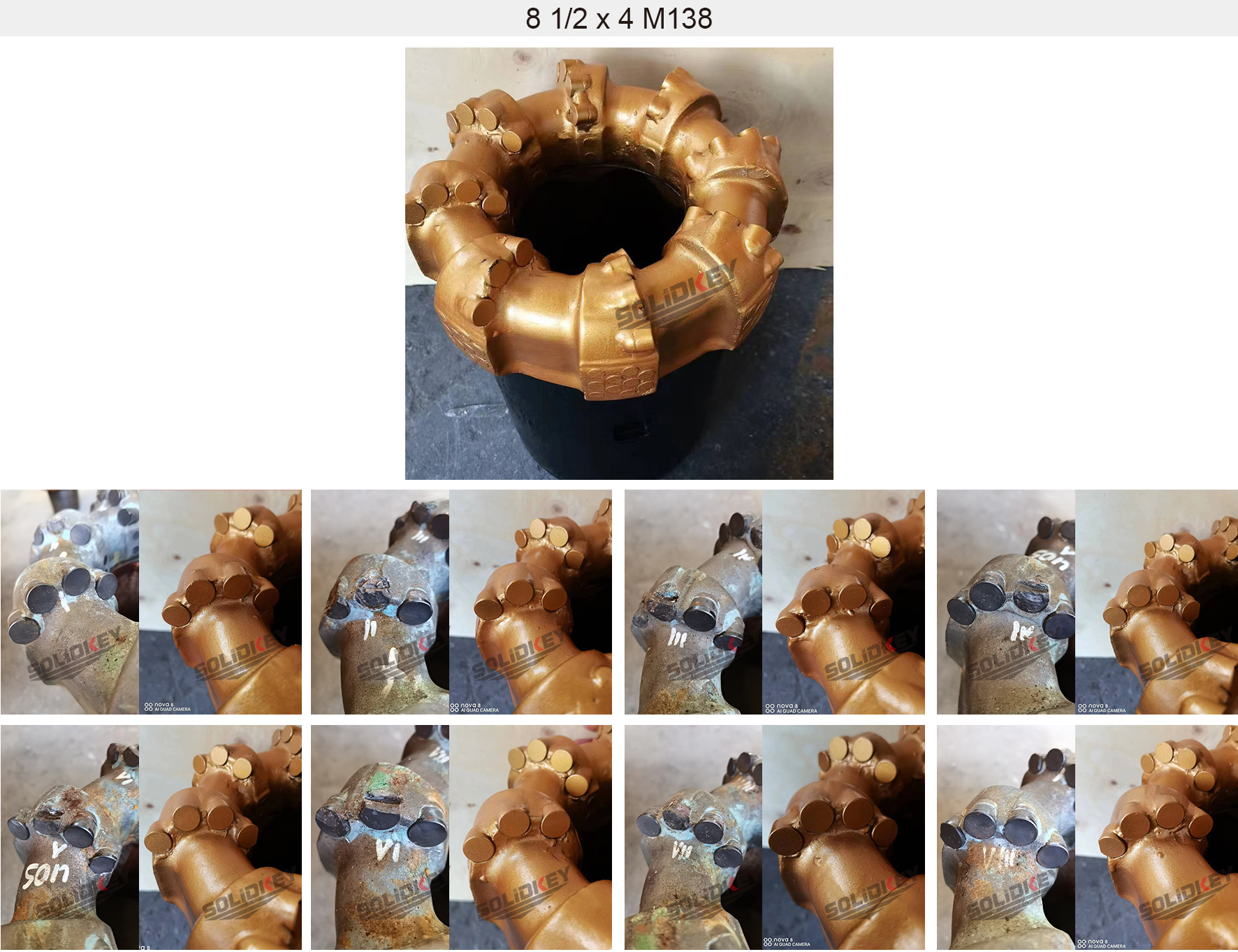 PDC bits repair,change new PDC cutters for PDC bits
Welcome to know our products
Get more product service information
CNTACT US
No.319-324, F1, Shoulashou Int'l. Autoparts Center,Shijing Road,Hejian City, Hebei Province, China