New drillng record set by SOLIDKEY in CNOOC gas project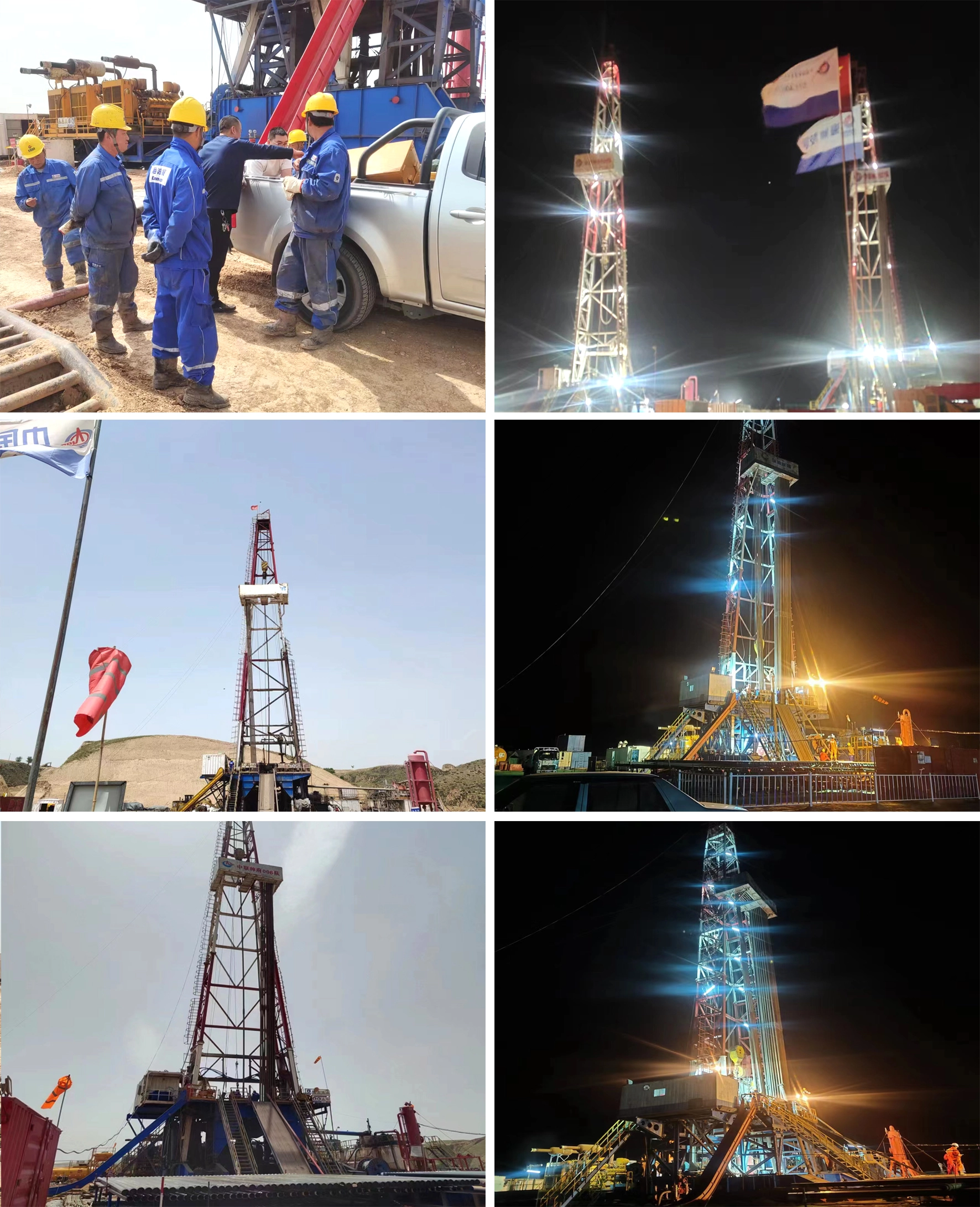 CNOOC, the China National Offshore Oil Corporation, the largest offshore oil and gas producer in China.
In the CNOOC gas drilling projects locating in Shenfu area Shaaxi province, average depth 2500 meters, the diameter 8 1/2" model 4 blades 16mm cutters set a record of drilling speed at a average number 39 meters/hour.
Congratulations!

Welcome to know our products
Get more product service information
CNTACT US
No.319-324, F1, Shoulashou Int'l. Autoparts Center,Shijing Road,Hejian City, Hebei Province, China