Live Drilling Report from CNOOC Gas Drilling Site


Solidkey 8 1/2" PDC bits performed very good in CNOOC gas drilling project, CNOOC is the China National Offshore Oil Corporation, the largest offshore oil and gas producer in China.
The first column is drilling depth, mt is short for meter.
The second column is ROP(Rate of Penetration), unit is mm/mt(minutes/meter).
The third column(yymmdd) is the date of drilling, yymmdd is short for year/month/date.
The fourth column(hhmmss) is the time of drilling, hhmmss is short for hour/minute/second.
For example, from depth 995 meters to 996 meters, it takes 0.9 minutes, drilling time is 5(hour):39(minute):43(second) to 5:40:39 on date 7, Sep. 2023.
0.9 minutes per meter means a speed of 66.6 meters per minute, the drilling speed is very fast.
One piece of 8 1/2"S164 drilled 1568meters totally.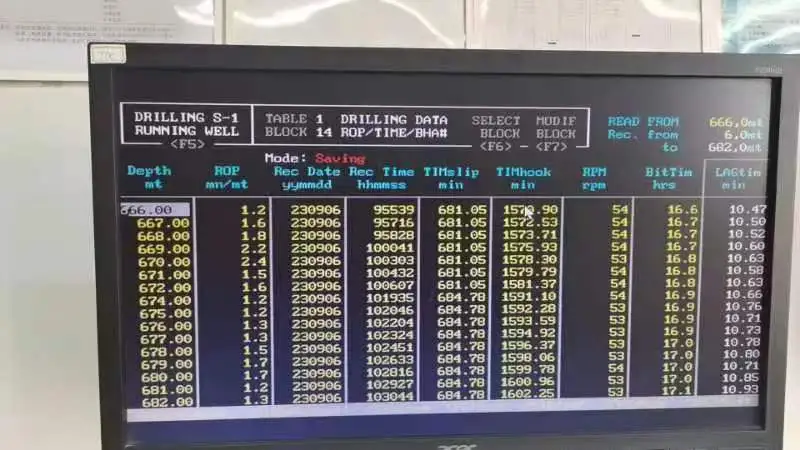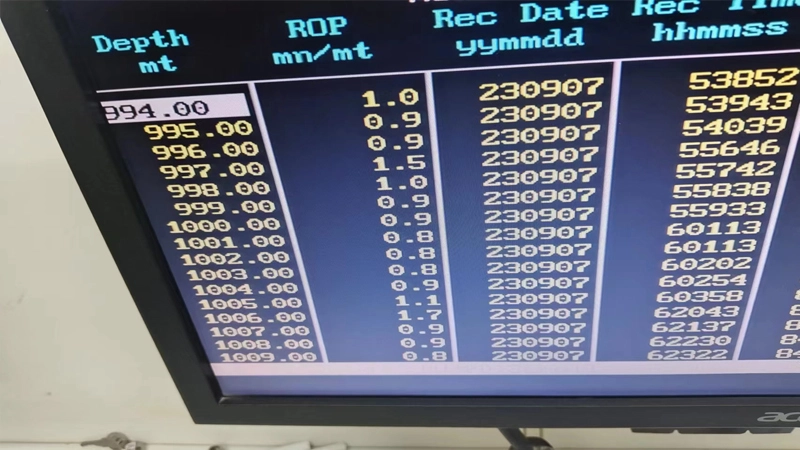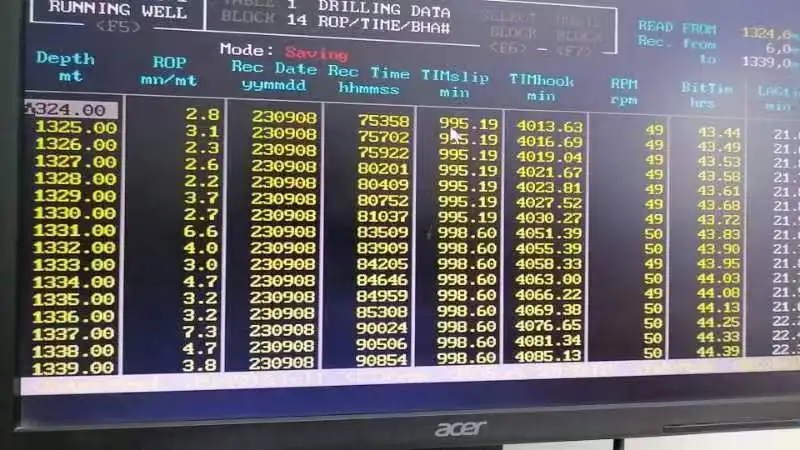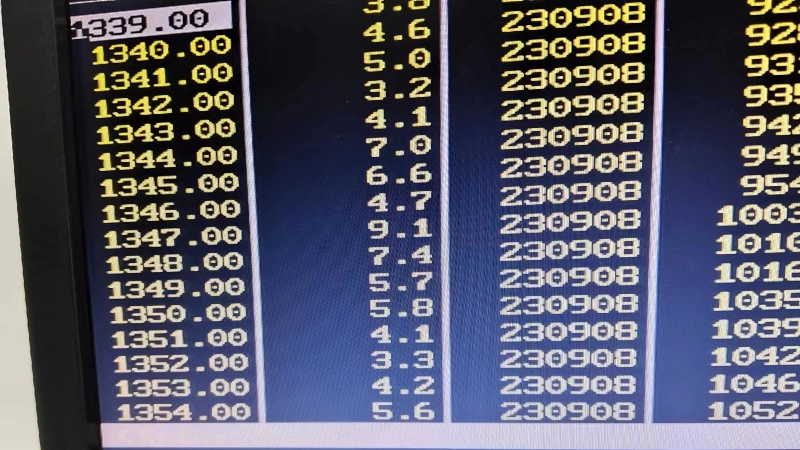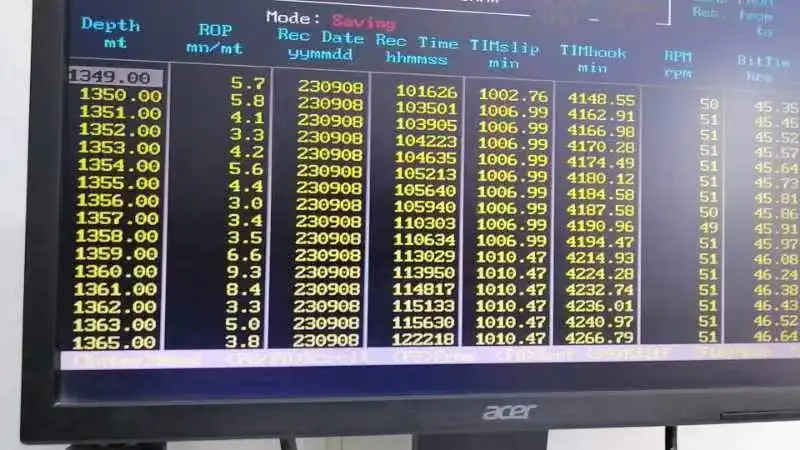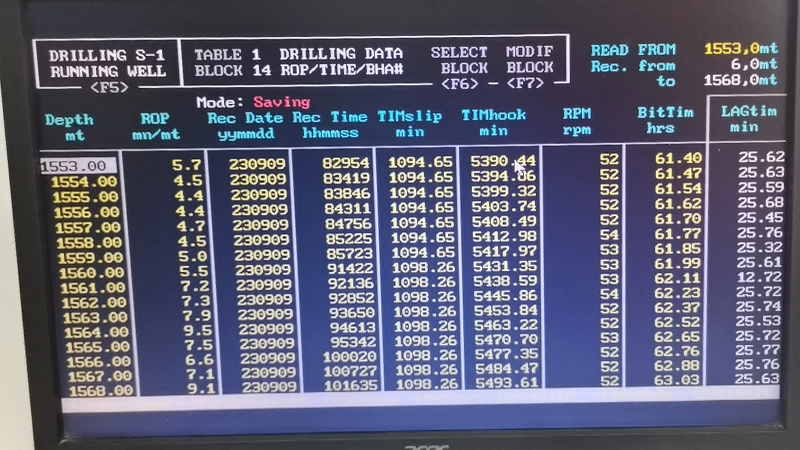 PDC bits ,live well drilling report ,Solidkey PDC bits
Welcome to know our products
Get more product service information
CNTACT US
No.319-324, F1, Shoulashou Int'l. Autoparts Center,Shijing Road,Hejian City, Hebei Province, China